We have seen lots of Hollywood celebrities who look younger than their age. They must have drank from the fountain of youth or got hold of the
best selling wrinkle cream
that they were able to erase years off their faces. While it is true that there are celebrities who have had cosmetic enhancements, there are also some who maintain a healthy lifestyle in order to stay stunning and hot.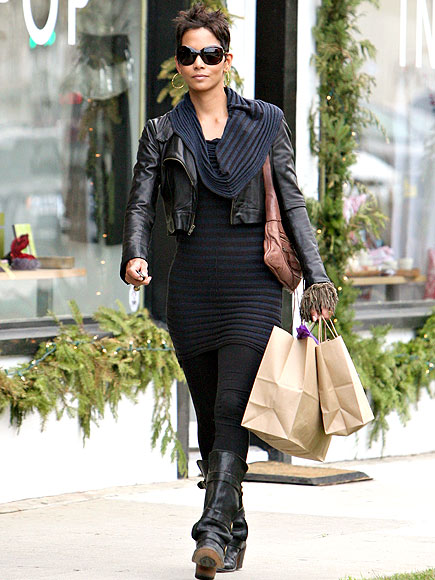 Halle Berry: Who would believe that the Oscar-winning actress is now 42? Her secret: Ramona Braganza's 3-2-1 Program - three healthy meals, two snacks, and one liter of water per day plus five times a week of workout to tighten and tone.
Demi Moore: This 45 year-old hot momma recently graced the front cover of Vogue Portugal magazine, and my, she still looks Hot! Hot! Hot! Her secret: Zone diet, and yoga, Pilates, and plenty of cardio.
Kirstin Davis: She maybe the only Sex and the City star who seem to have not aged. At 45, she still looks stunning and young. Her secret: Abstinence from alcohol and cigarettes, and keeps skin healthy by protecting it with heavy sunscreen.
If you want to look beautiful and young even at a more mature age, try doing what these celebrities do.