If you are pregnant, you should wear clothes that are comfortable but also chic and fashionable. Choose materials that are skin-friendly like cotton, with a share of lycra or spandex so it stretches with your growing tummy. Here are some basic items that you should have to accompany you during your pregnancy
1. Comfortable Shoes: Whether you choose for ballerinas or mules with a low heel, they are simply easy to put on - you just slip your feet in and they are also never go out of style. With such shoes, you also do not have to bend over your growing tummy to, for example, tie your laces or adjust straps. Choose styles that have a slightly tapered tip as rounded ones will tend to optically shorten your legs. Choose good quality shoes, as there is a high chance that you will still be wearing them post pregnancy.
Mama straight jeans in dark wash from H&M.
2. P-pants / jeans: It is always good to have a pair or two of p-pants or mama pants. Choose a pair with a dark washing, because it optically makes you look leaner than light jeans, and a pair with a straight cut. These pants have an elastic adjustable band to ensure optimal comfort. Allow time to try a few pairs until you find one in which you truly feel comfortable in.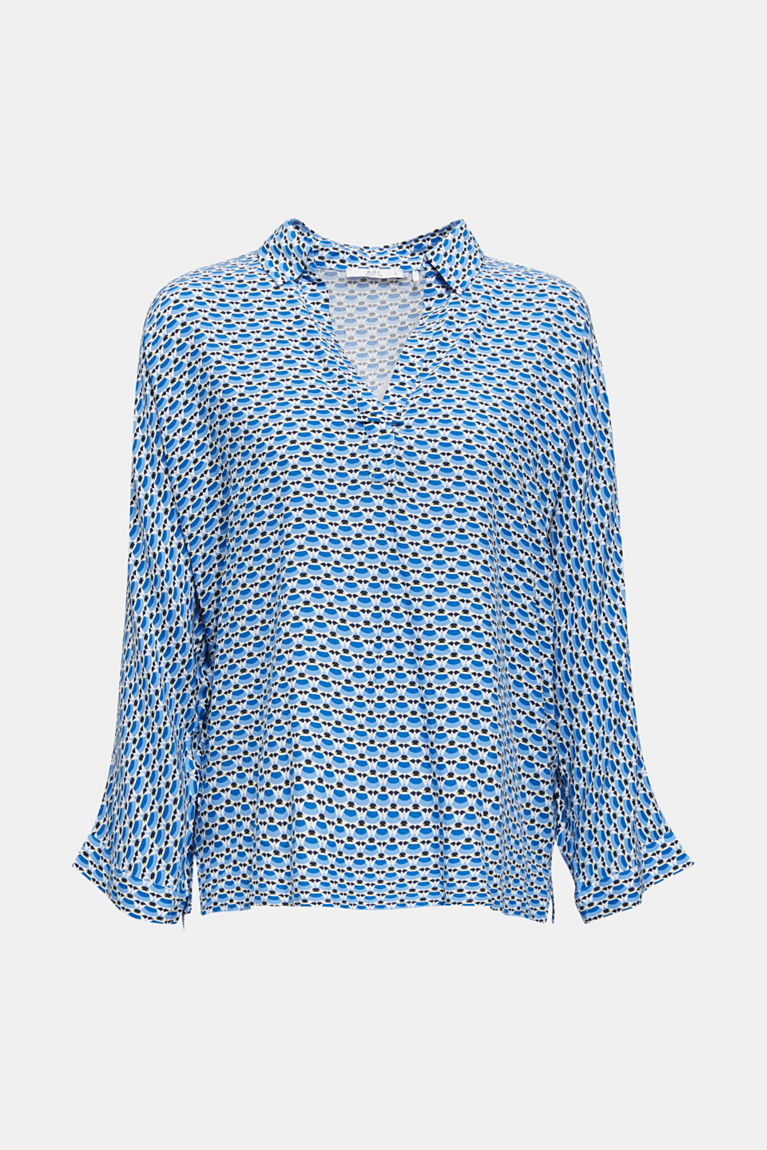 Tunic blouse from Esprit.
3. Tunics: Tunics have been a trend for sometime now and you can choose one that doesn't have to be a maternity model. These type of clothing are cut wide and long and offers enough space where a mom-to-be needs it the most: on the bust, of course in the tummy area, and also around the hips. Choose cheerful colors or with a decorated neckline. A round or v-neck cut may show a bit of skin but it optically lengthens the neck.
Wraparound dress from H&M.
4. Wraparound: A wraparound dress made from elastic material accentuates your figure. The V-cut beautifully emphasises your growing décoletté. The band slung around the waist optically separates the tummy and the bust and emphasizes your feminine figure. This flexible dress also grows along with your growing tummy. There are also styles that are breastfeeding friendly.
Mama jersey leggings also from H&M.
5. Leggings: black or dark colored leggings or elastic pants are comfortable and fashionable all year round. You can pair with a knee-length boots in winter or with ballerinas or sandals in summer. Maternity leggings have an extra adjustable band. Just be sure to pair your leggings with a top that reaches down to your hips and bottom!
So these are just some of the basic clothing to have during your pregnancy. What are your maternity fashion must haves? Do share them with me!