A kid's or baby room should be designed and fitted in a way that is appropriate for the child's age. It is important to use materials that are proven free from harmful substances, suitable for children's use and appropriate for their age. Since moving into our house last October, I still wasn't able to renovate our Lilly's room. As she is currently co-bedding with us, I really do not have the urgency to renovate or decorate her room just yet. And with the lockdown, choosing and buying materials is also a challenge.
So here are just some of the ideas that I have been considering for her room:
1. This nursery at
The Home That Made Me
is very nice. The layout of the room is similar to my daughter's so I can choose to arrange the baby furniture is this manner. I just love white furniture and the ones that we have are also white except for the closet which has a wooden optic to it. We still have to do something about the walls though since it currently has an outdated wallpaper.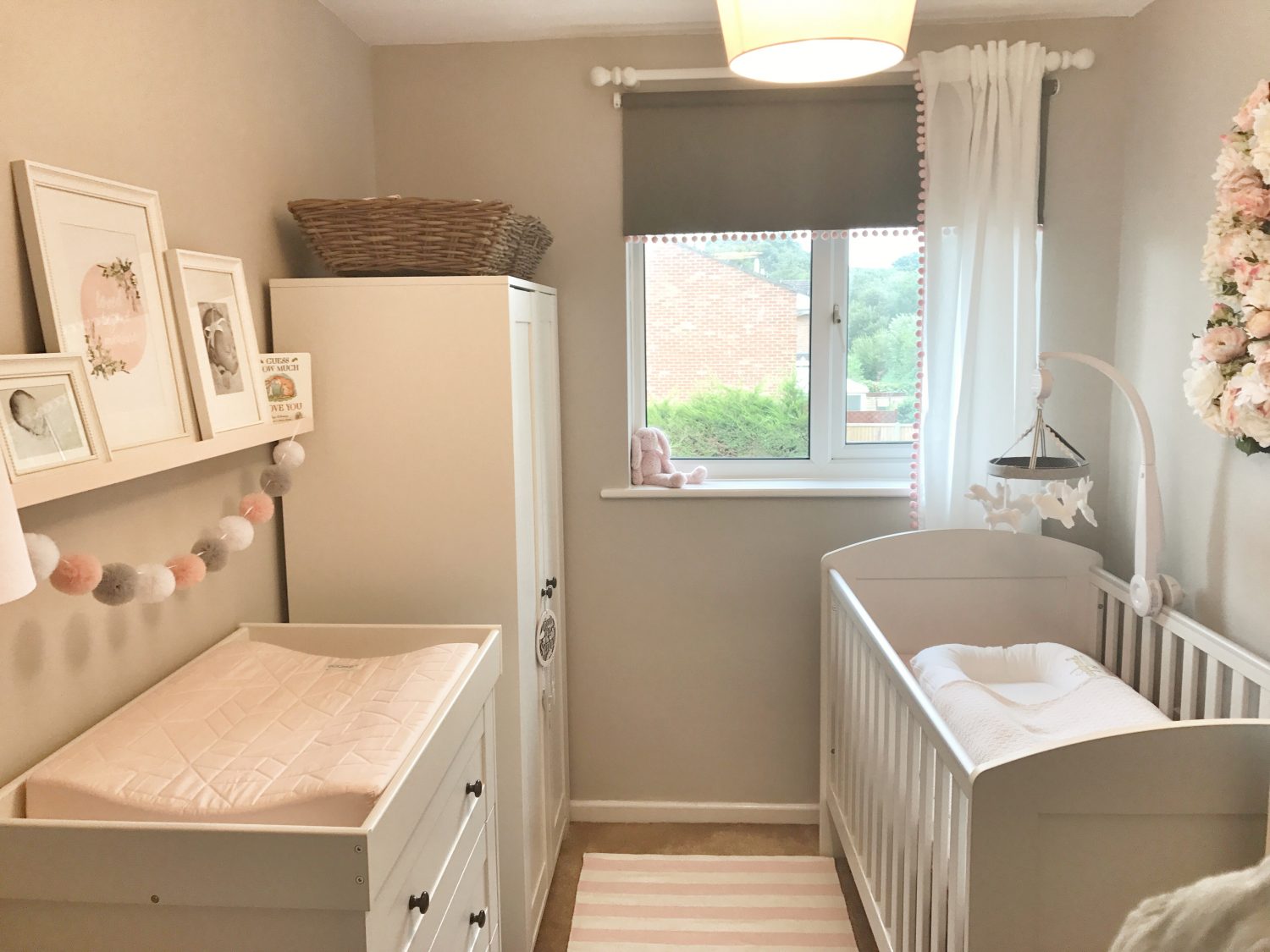 Gray and white is the color theme of this room.
2. A rose-colored room for a girl's room? It is every girl's dream. I love how the rose in this room is not so overwhelming. With the just the right hue of rose pink, it is very easy on the eyes. And the layout is very practical and just very sweet. Just perfect for a girl's room!
A dream room in rose!
Photo from Hej Hem, found on Pinterest.
3. Lastly, this baby girl's bedroom I found at
Project Nursery
designed by Liz Eidelman. I love the use of an unsual color palette for a baby girl's room. It speaks a lot not only of sweetness and femininity, but of boldness, strength of character and wildness. Qualities also fitting for a girl.
A baby girl's room with a less traditional color palette.
So which one is your favorite? I love all three, so that it would make decorating harder. Let's see if I will be able to pull off decorating Lilly's room that will fit her personality.